Martin Luther King Jr. spent years before his assassination working to expand access to the ballot box. Today, advocates and lawmakers say they are fighting many of the same fights.
Your daily rundown on all things Kansas City.

The Latest From KCUR's Up To Date
The Screen Sanity Summit will offer parents advice and conversations on guiding their kids' entry into the digital realm.

Hope for COVID 'long-haulers' comes with new treatments and research
The Board of Curators' decision not to require masks comes as the state experiences the worst COVID-19 infection rates it has seen since the start of the pandemic.

Monday's meeting ended before it began because three new board members and some audience members refused to wear face masks.

An ordinance proposed by Jackson County legislator Crystal Williams would return authority to the county health director. But Missouri Attorney General Eric Schmitt has already threatened a lawsuit.

Kansas City Public Schools Superintendent Mark Bedell said that while the district is celebrating regaining its full accreditation, they "have a lot of work to do."

Missourians cannot currently order at-home PCR COVID-19 tests from the state due to a sharp increase in demand because of the omicron variant of the disease.

Missouri Gov. Mike Parson hopes the legislature will pass his proposed raises for state employees in time for them to go into effect in February.

Diane Albert, Kathy Bond and Hazel Stabler, who were elected in November and started their terms Monday, sat at the board table without masks.

Of the nation's 10 coal-fired power plants that produce the most sulfur dioxide, four are located in the Midwest. And yet, none violate Environmental Protection Agency (EPA) standards.

COVID-19 cases continue to rise across the metro, and hospital systems are showing strain as workers are out with the virus and inpatient cases increase.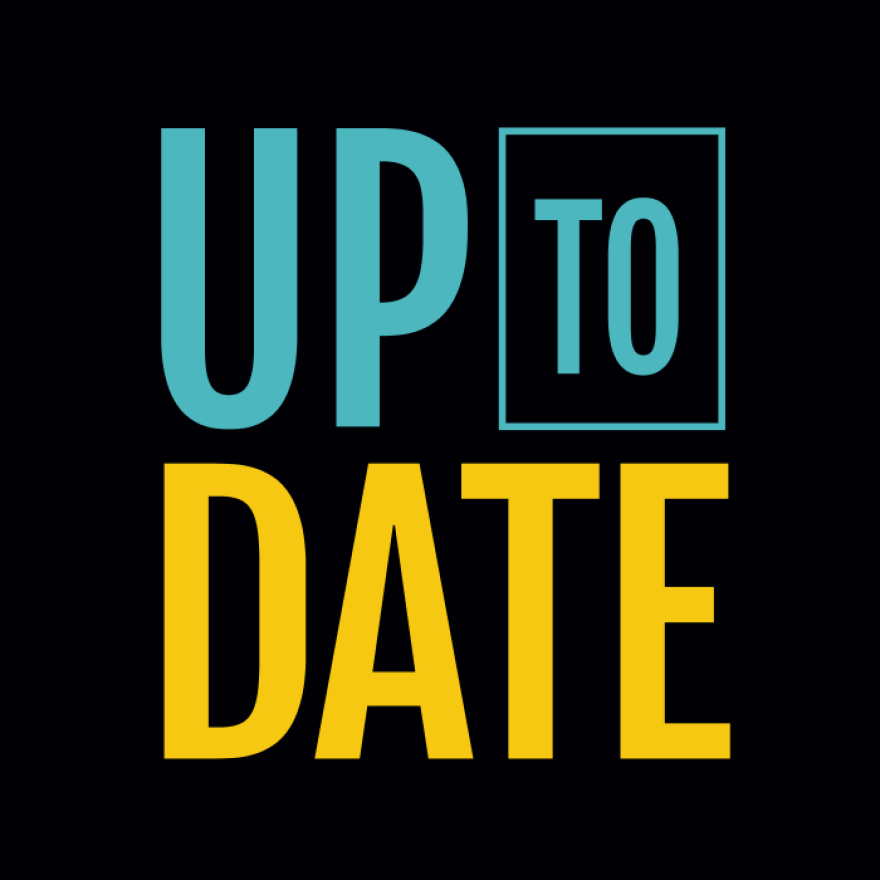 KCUR's Gina Kaufmann brings you personal essays about how we're all adapting to a very different world.