Your daily rundown on all things Kansas City.

Douglas County jail records show Aaron Coleman was booked early Saturday morning on a charge of driving under the influence. It's the latest problem facing the 21-year-old Democrat who represents parts of Wyandotte County in the Kansas House.
The Latest From KCUR's Up To Date
An intentional effort by local organizations is underway to make Kansas City's public spaces more available to all.

Despite COVID-19 and extreme weather disrupting the wine industry, local liquor stores should have plenty of options to fuel your holiday festivities all season long.
Helping sell Kansas City to soccer's international governing body was a "full-circle" experience for Katherine Fox, who played field hockey, basketball and soccer at Pembroke Hill.

Lawmakers used a one-day special session to approve the bill to allow no-questions-asked exemptions to vaccine requirements and fine Kansas businesses that don't comply.

New York-based Alden Global Capital is offering to buy Lee Enterprises, which owns the St. Louis Post-Dispatch, the Omaha World-Herald, the Sioux City Journal and other newspapers around the Midwest.

To trigger a recall election, Taking KC Back would've had to collect 13,700 signatures per council member. But it failed to collect more than 4,000 signatures against any single one.

Wikipedia, which seemingly has an entry for everything, lacks information on historic Black Kansas Citians. The Kansas City Library is mobilizing a group of volunteers to fix that.

Some working-class residents say a horizontal boundary between Northland Council districts — a radical change — would give them greater voice and political clout. Northland civic leaders argue it would be divisive and negative, and would actually reduce funding for low-income neighborhoods.

In the spring of 2020, Black Lives Matter protesters called for the Kansas City Police Department to be released from state oversight. Civil rights groups are still talking about that, but there's little momentum.

Missourians will elect a new senator in November 2022. Current Missouri U.S. Sen. Roy Blunt announced in March that he will not run for re-election after a 10 year career. So far more than a dozen candidates have announced bids for Blunt's seat.

Lee Meisel of Leeway Franks has been going hard for 18 months, and he's ready to take a breath. His revived Franksgiving — a casual holiday meal at his small restaurant — will reflect that by embracing togetherness, simplicity, and a heightened appreciation for enough.
Over the last few months at KCUR, we've been asking folks in our newsroom to describe their work in a different way — so that the communities we serve know what we do, and why we do it.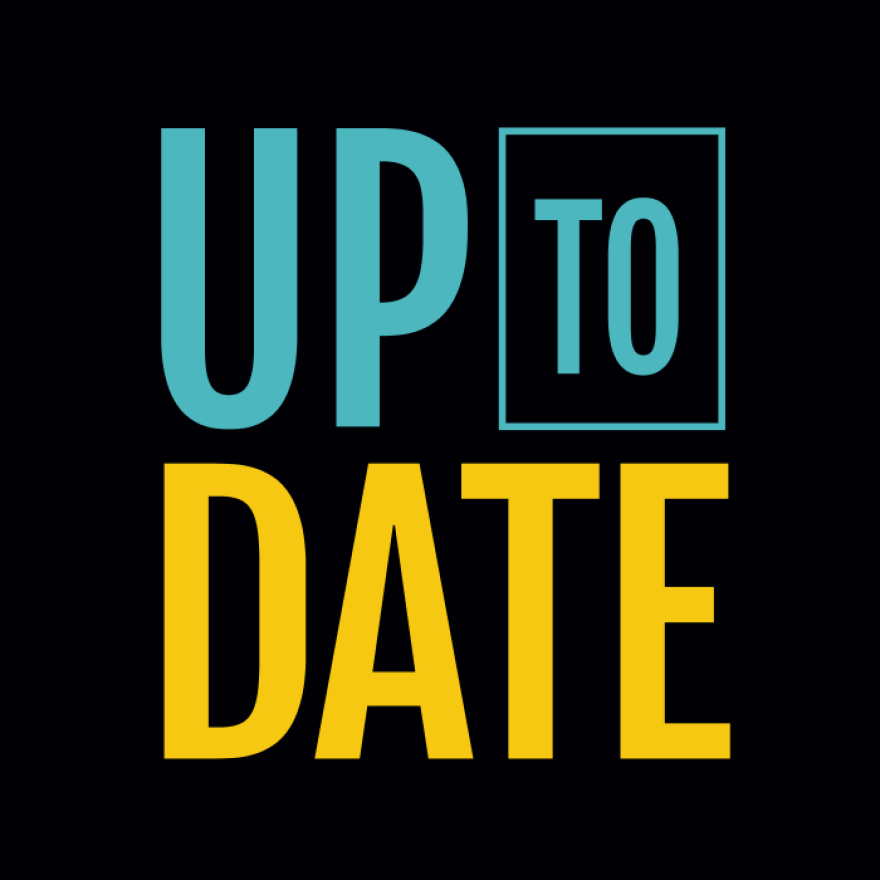 KCUR's Gina Kaufmann brings you personal essays about how we're all adapting to a very different world.