Your daily rundown on all things Kansas City.

As part of its Vision Zero plan, Kansas City recently received a $25,000 grant to build more street art installations to improve safety for pedestrians and cyclists.
The Latest From KCUR's Up To Date
As several local high schools deal with incidents of hateful acts, family psychologist Wes Crenshaw says the current political and social climate may lead them to act in that way.

The battle for the expansion of Medicaid in Missouri ended in August as the application process opened making 275,000 additional state residents eligible for health coverage.
Before he opened Kansas City's Rime Buddhist Center, Lama Chuck Stanford owned a party planning business and performed as a magician named "Mr. Fabulous." He advocated peaceful harmony for all humanity.

Kyle Wilkens, an agriculture policy expert in U.S. Rep. Emanuel Cleaver's office in Higginsville, Missouri, has already helped evacuate 30 people from Afghanistan. Among them is Zamzama Safi, who escaped execution by the Taliban but whose family remains at risk.

KC Tenants and allies rallied at City Hall on Wednesday over the mayor's proposal for an affordable housing trust, which they argue will give more money to developers rather than to renters.

New rules require state inspectors to report violations directly to Medicaid auditors, which could jeopardize funding.

Saint Luke's was the first area health care provider last year to raise its hourly minimum wage to $15. Now it's raising the minimum to $17.50 and giving a $2,000 "thank you bonus" to all employees.

The thrill of the chase and some good old-fashioned outdoor artistry have made field mazes a local favorite in recent years. Check out KCUR's guide to the most a-maze-ing challenges around.

During the tenure of Jennifer Tidball, the Department of Social Services faced criticism over its handling of reports of abuse and neglect at unlicensed youth residential facilities, and its failure to report missing foster kids.

Your natural gas bill will increase this winter as supply issues drive up market prices.

Children's Mercy doctors say declining COVID-19 cases in children means trick-or-treating is OK this year. But if kids and adults don't get a flu shot, Kansas City could be in for a rough flu season.
Over the last few months at KCUR, we've been asking folks in our newsroom to describe their work in a different way — so that the communities we serve know what we do, and why we do it.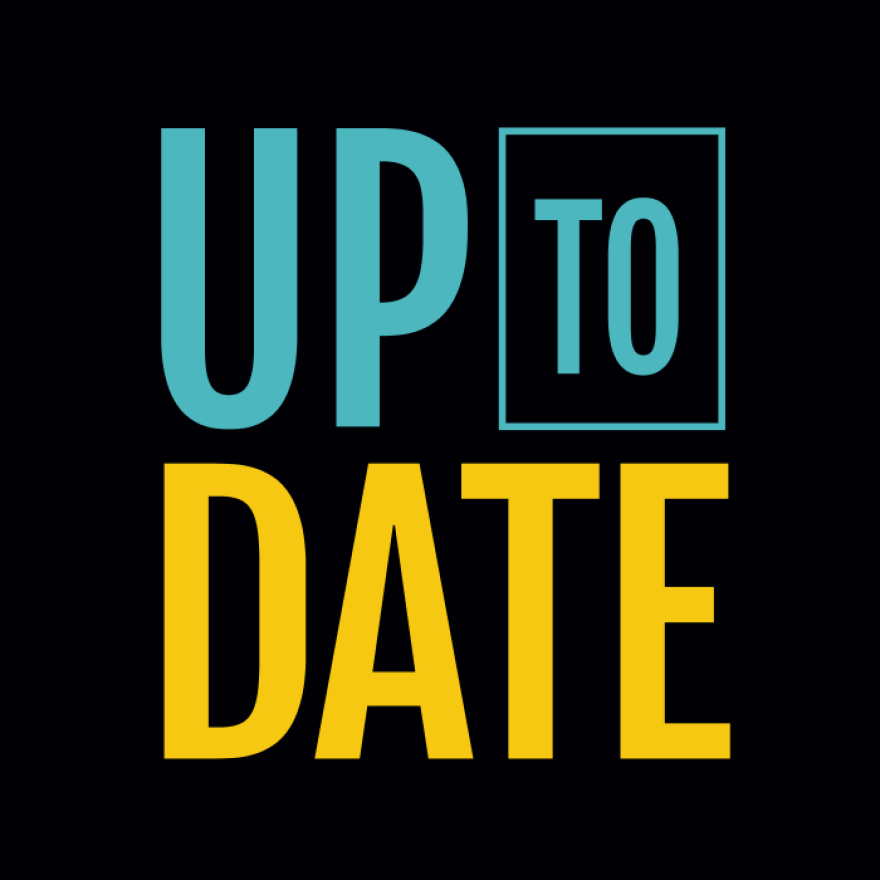 KCUR's Gina Kaufmann brings you personal essays about how we're all adapting to a very different world.