Your daily rundown on all things Kansas City.

When she first postponed her wedding in 2020, Lauren Hughes focused on the privilege of safety. "It's just a party," she thought. But planning a once-in-a-lifetime event, three times, during global crisis has given her perspective on what matters.
Do you love hamburgers and ice cream? Thank the St. Louis World's Fair of 1904. KCUR's Natasha Bailey and Jenny Vergara look back at the fair's complicated and often-misremembered legacy. Subscribe to the podcast now.
The Latest From KCUR's Up To Date
Jason Kander, a veteran, has written about being brave from an adult point of view. But his son and co-author, True, provided the examples of kids overcoming fear that are the focus of their children's book.

It may be startling to realize things you did before the pandemic you've now forgotten how to do. For most of us, it doesn't take much time to regain those abilities.
After being canceled due to COVID-19 concerns last year, the Plaza Art Fair returns this weekend. The 90th annual event is a celebration that covers nine blocks of the historic shopping center. Three local artists have spent months working in their studios to prepare.

The senior dog rescue and sanctuary, which opened in August, helps pooches age in place. They currently care for a half-dozen dogs.

The Department for Children and Families says it works to make sure gay, lesbian and transgender foster children end up in welcoming homes, but nothing in state law requires special consideration.

The vote is an attempt by Democrats to protect abortion rights as states set increasingly restrictive laws. But the bill, co-sponsored by Kansas Rep. Sharice Davids, faces dim prospects in the Senate.

Columbia Public Schools is asking a judge to dismiss Attorney General Eric Schmitt's lawsuit challenging mask mandates in classrooms. The ACLU of Missouri is also trying to intervene in the case on behalf of three children with disabilities.

The Kansas City Health Department says case numbers have decreased since the city reissued its mask mandate, but it's "not out of the woods yet."

Rae's Cafe and its owner, Amanda Wohletz, had defied the county's health order and allowed unmasked customers and employees into the restaurant.

U.S. Rep. Sharice Davids said she thinks access to abortion is actively endangered in Kansas. She's trying to pass a federal law protecting the right to an abortion.

Kevin Strickland has served 43 years in prison for a triple slaying in 1979 that Jackson County prosecutors now say he did not commit.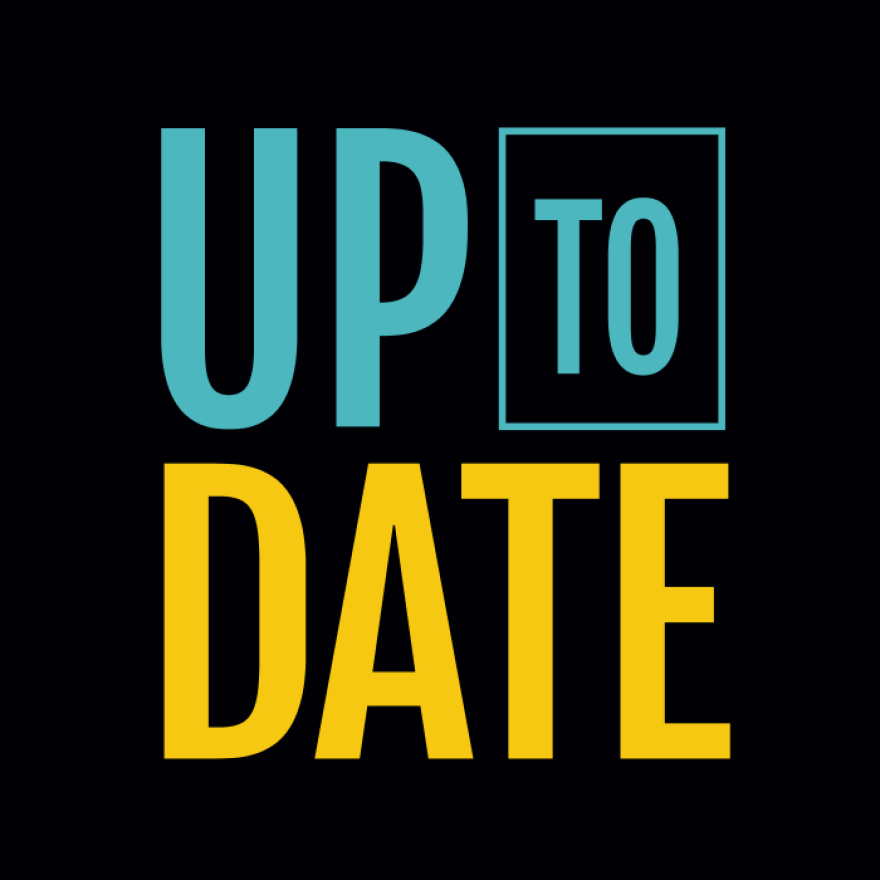 KCUR's Gina Kaufmann brings you personal essays about how we're all adapting to a very different world.