Your daily rundown on all things Kansas City.

Grant money approved this month by the Johnson County Commission will go towards hiring at least 14 full-time staff positions for various mental health care and service needs throughout the county.
The Latest From KCUR's Up To Date
An intentional effort by local organizations is underway to make Kansas City's public spaces more available to all.

Despite COVID-19 and extreme weather disrupting the wine industry, local liquor stores should have plenty of options to fuel your holiday festivities all season long.
As winter approaches, all levels of government are struggling to find qualified applicants to clear streets after snowfalls.

Since the state of Missouri will not be compensating Kevin Strickland for the decades he spent wrongfully imprisoned, thousands of donors from across the country are making sure he has the support he needs.

Food pantries in the metro are seeing more clients than ever, but generous donations are helping them meet the demand. They also say it could be at least two years before families get back to where they were before the pandemic began.

According to a memo obtained by KCUR, Smith would step down as police chief April 22, 2022 and be paid his normal salary through August. On Tuesday, Smith told media outlets and city officials he had no plans to leave the department.

The attorney general's job is to seek justice, not to defend prior convictions, Jackson County Prosecutor Jean Peters Baker told KCUR. "They exploited these victims again," Peters Baker said of Missouri Attorney General Eric Schmitt's office.

Travis McMichael; his father, Greg; and their neighbor William "Roddie" Bryan all faced nine criminal counts in Georgia state court, including felony murder, aggravated assault and false imprisonment.

A St. Louis Fed economist says economic recovery from the pandemic has propelled demand for consumption, and it will take time for prices to even out.

The nominations for the 64th annual Grammy Awards include an album performed by Sandbox Percussion, a quartet that teaches at the UMKC Conservatory, and the duo 123 Andrés.

In a pair of predominantly Hispanic southwest Kansas communities, two women try to become the first Latinas voted into local office. Elections earlier this month show both how far Latina candidates have come and how many barriers they still face.
Over the last few months at KCUR, we've been asking folks in our newsroom to describe their work in a different way — so that the communities we serve know what we do, and why we do it.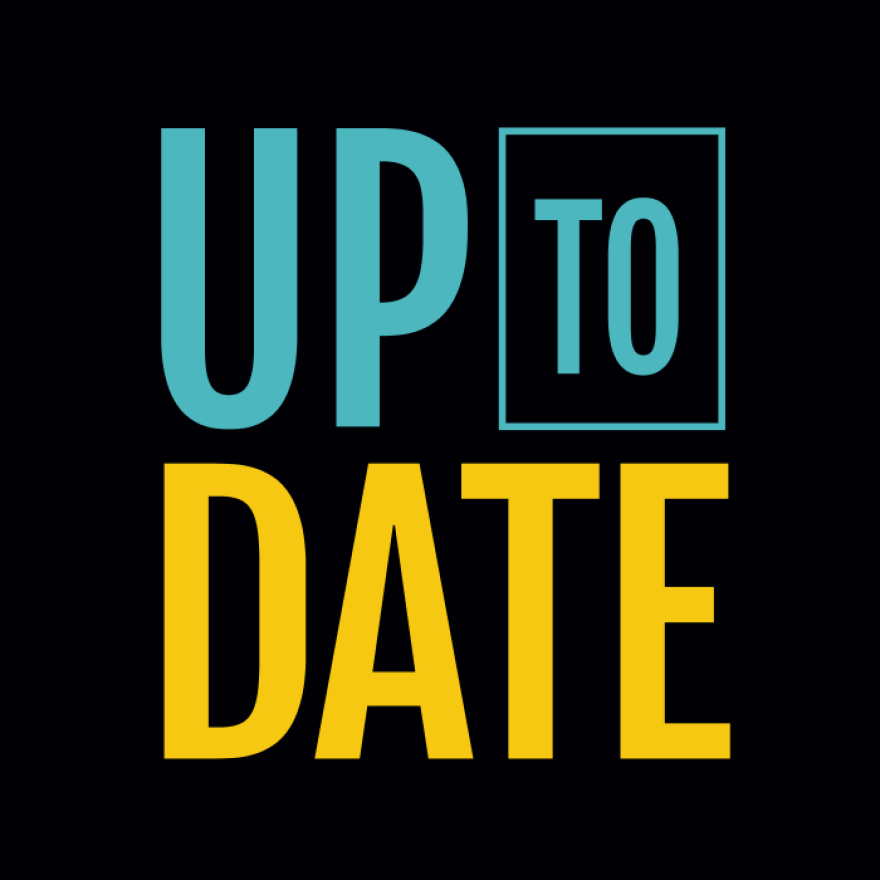 KCUR's Gina Kaufmann brings you personal essays about how we're all adapting to a very different world.