The company made concessions, but the workers found themselves in a much stronger position than any in recent history to get the workplace and the wages they were bargaining for.
KCUR brings you the latest from Kansas City athletes competing in the 2021 Tokyo Olympics.
The Latest From KCUR's Up To Date
Citizens in Kansas City, Kansas, and Wyandotte County will decide many competitive races in the August 3 primary election, including mayor.

The Missouri Supreme Court paves the way for Medicaid expansion by issuing a judgment in favor of a 2020 ballot initiative.
The founding pastor of Village Presbyterian Church, the Rev. Dr. Robert H. Meneilly, was "completely unafraid in the pulpit." He died on July 20 at age 96.

To re-enter the world post-quarantine is to be confronted again with loss, something happening all around us due to "excess bereavement." Rebecca Pryor is one of many Kansas Citians facing that delayed grieving right now.

The federal government has begun sending billions of dollars in advance child tax credits to families across America. But among refugees in southwest Kansas, a lack of communication about the monthly payments in their native languages is already hindering the rollout.

Missouri agreed to settle a lawsuit against opioid manufacturer Johnson & Johnson and three distributors for their part in the opioid crisis. But before states can collect, they must ask many cities and towns to drop their own lawsuits against the companies.

Kara Eaker and Leanne Wong arrived in Japan as alternates on the Women's Gymnastics team, prepared to compete if one of their teammates suffered an injury or became ill. Instead, they were quarantined after Eaker tested positive for the coronavirus.

Local hospitals are turning away transfer patients as they face a dwindling number of beds and staffing shortages.

Most school districts have either said masks won't be required when the fall semester begins, or haven't decided. That conflicts with some expert advice.

The unanimous decision means low income Missourians eligible via a 2020 ballot initiative can sign up for the health care program, even though the legislature didn't fund it.

President Biden and Defense Secretary Lloyd Austin have endorsed major changes in how the military handles sexual assault and harassment cases. But reforms may not happen until 2023.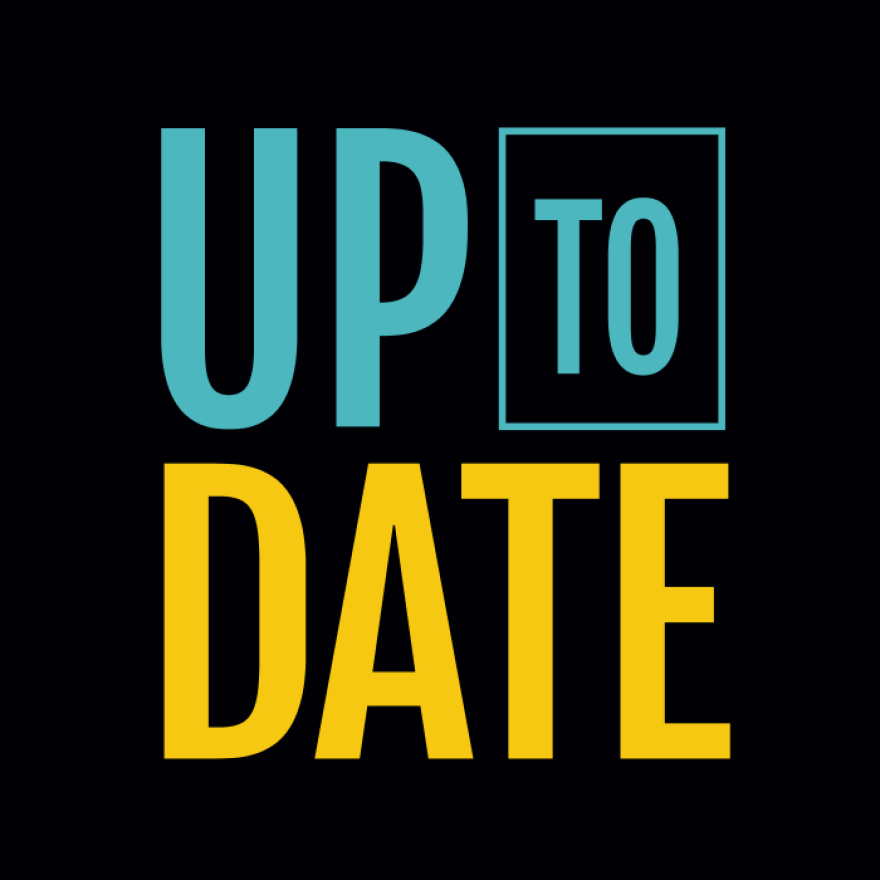 KCUR's Gina Kaufmann brings you personal essays about how we're all adapting to a very different world.Join Gina Kaufmann at "Real Humans Live," an evening of storytelling at MTH Theatre at Crown Center — Wednesday, August 11 at 6:30 p.m. Get in-person and virtual tickets here.